100 Top Tips on How to Succeed Post CCT: Video Course (RRP £49.99)
100 Top Tips aimed at newly qualified GPs and GP registrars coming to the end of GPVTS Training. This Video Course takes you through everything you need to know to become a successful GP. Subscribe Now!
Insider Tips & Advice from 2 Fully Qualified GPs: (100+ Top Tips)
Comprehensive coverage of all your post CCT options
Learn how to earn £££ in your first year!
Viewable on any PC/Laptop/Tablet/Smart Phone Device
FREE!!!
Overview
Finishing your GPVTS training can be an exciting and nerve wracking experience. We answer all the below questions and more in our 10 module Post CCT course. Sit back, grab a cup of tea and let 2 UK GPs teach you how to start your career off to a flying start.

What next after GPVTS training?

How do i setup a Limited Company?

How much can i earn and how do i find the best jobs?

How do i do my taxes if i am a Locum GP?
What does IR35 mean?

Which option is for me: Locum, Salaried, Partnership GP?

What other opportunities are available to me?
How do i review contracts?
How can i be the best candidate at an Interview?

This video course is specifically for GP trainees who are coming to the end of their GPVTS training. It is also suitable and fully relevant for candidates who have recently finished their GPVTS training.

In order to acheive the high quality of our video courses, all our courses are shot with High Definition Studio Camera Equipment, backed up by the very best IT technology servers, to ensure you have 24 hour access. Rest assured, only the very best technology has been used, no expense spared.

This Post CCT Video course will not only teach you all the information you need to know to match a seasoned GP who has been working for decades, but also to place you at the top of the information ladder in terms of real world knowledge. We only teach you information that you can use and thrive with!
So what are you waiting for! At just £99 (the amount you can now earn in 1 hour as GP) you can learn what an experienced GP has taken 10 years to learn in terms of the insider, real life tips of the trade!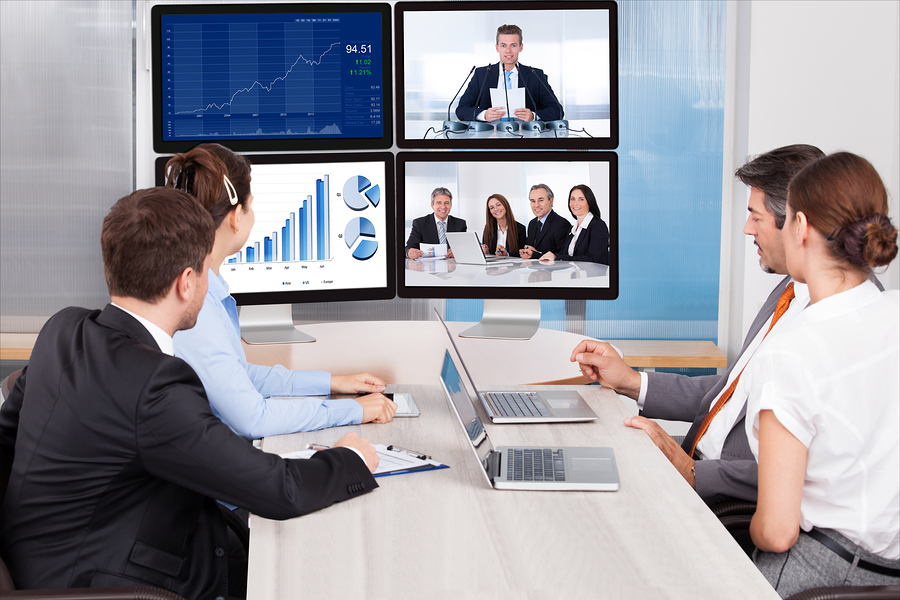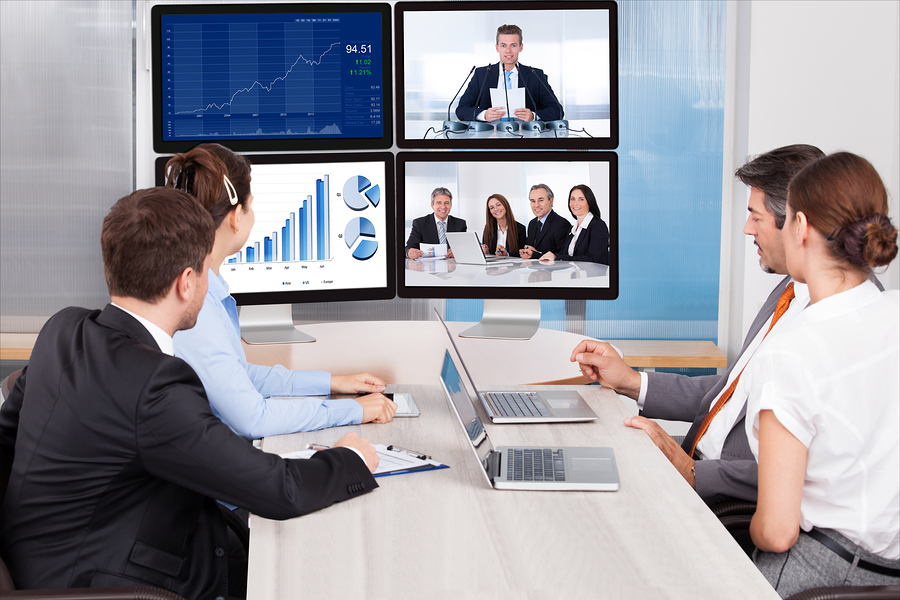 Online Video Course

Module 1 - Career Options

Module 2 - A-Z of being a Locum GP

Module 3 - A-Z of being a Salaried GP

Module 4 - A-Z of being a Partnership GP

Module 5 - Interviews

Module 6 - Finances/Tax/IR35

Module 7 - International Opportunities

Module 8 - Private/Education Sector Opportunities

Module 9 - Appraisal/Revalidation

Module 10 - Bonus Module!

All our Video Courses come with a Certificate of Completion for your records
Subscribe today: Success is just 1-click away
Why subscribe to an Inspire Medics Video Course?
Maximum Knowledge/Minimum Time
As 2 fully qualified UK GPs we know what gets you success and what does not. So we teach you only the information you need to know to succesfully accomplish your goals. If it is not worth knowing we won't mention it, but be rest assured that anything you do need to know will be covered indepth. This saves you a vast amount of time, effort and money!
Great Flexibility & Technology
Our High Definition Video Courses can be accessed from any PC/Laptop/Smart Phone/Tablet Device, anywhere in the world, at any time. Our 24 hour IT servers are located at major cities across the Globe and can handle millions of users online at once. Furthermore, our courses are truly flexible: you can learn at your own pace and revisit topics whenever you want, unlike traditional face to face courses.
Amazing Value
Money matters, and that's why all our courses are competitvely priced, to offer the best value propositon of any other course available to you. We know that students early on in their career journey often have limited resources and therefore our prices are tailored to your circumstances. However, as the standards of assessments get progressively higher through your career, passing exams can become an expensive business and paying for the correct information is worth every penny.
Choose to Invest in Yourself
The best investment you can make for your future is yourself. If you are able to pass exams and assessments, you can then earn money to spend on family, houses, cars, charity and leisure actitvities to name a few. But it is vital you make yourself the best person possible in the time that you have available to you. That's why at Inspire Medics we believe our services not only enhance your performance but they also teach you how to be a better person in the long run, by making you more rounded and adept.
Certificate of Completion
After subscribing to our Online Video Courses, you will be sent a personalised Certificate of Completion, with your name on. This can be used for displaying in a certifcate folder, mentioned in your personal statement, taken along for interviews or even accredited for CPD points.
Free email follow up & Telephone Support
After the course, you will have unlimited access to our tutors. You can email us at any time and can be guaranteed a personal reply. After any Video course, you may have questions or issues that you need help with. We will be there to answer your queries and support you until you cross the finishing line. Don't forget you can also call us on our freephone number at the top of the page. Calls from mobile and landlines are both free!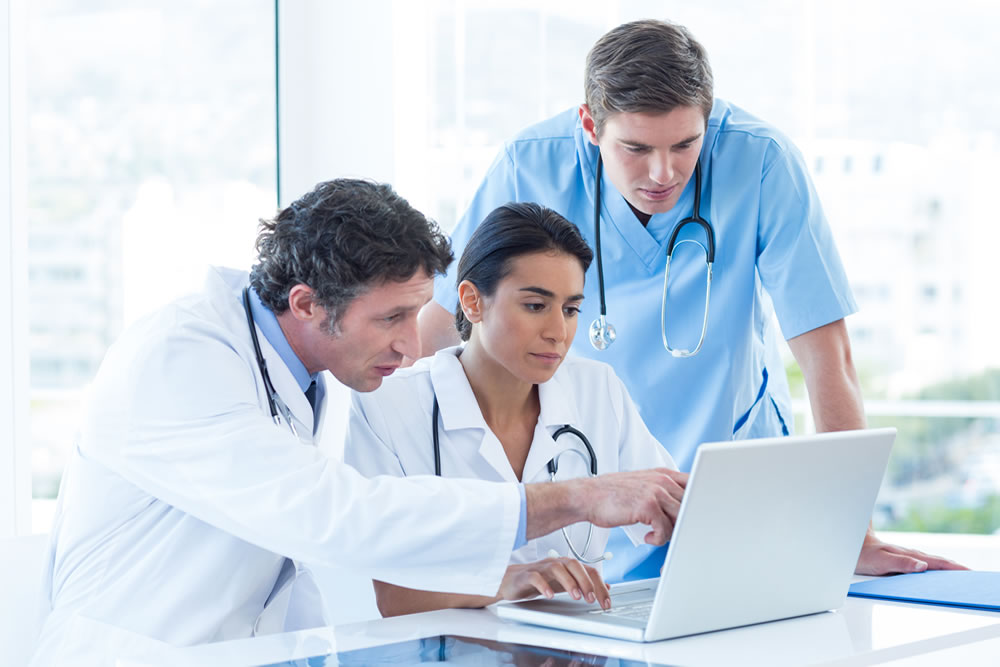 Learn from 2 UK GPs accredited with the Royal College of General Practitioners
Our Courses are methodically designed to get you real results no matter what level you're at.
Every year 1000's of our Video subscribers get onto thier 1st choice course
Don't let your chances slip by
What our clients say
Every year, 1000's of Students, Doctors and Health Care Professionals get the success they deserve after completing the Inspire Medics Online Video Courses or Coaching Sessions.
Here at Inspire Medics we believe in 3 things:
1) Firstly, only key pieces of knowledge maximise your chances of getting the success that you want. 2) Secondly, knowing the quickest way of transplanting that knowledge from our minds to yours is vital. 3) Thirdly, showing you how to apply that knowledge so that you perform at the highest level possible, can be taught to anyone.
Here are some testimonials we have received from students who have attended our courses & coaching sessions: