PLAB 2 Coaching (Online Zoom)
PLAB 2 Coaching (Online Zoom)
PLAB 2 Coaching (Online Zoom)
5
12
Individualised, One to One, Intensive Zoom, PLAB 2 coaching with UK GMC registered doctor
Practice high yield PLAB 2 cases with UK GMC registered Doctor with intensive post case feedback + coaching given
2 hour (6 cases covered) + 60 minute personalised feedback explaining what you need to change to score top marks
3 hours (10 cases) + 100 minute personalised feedback explaining what you need to change to score top marks
Extremely detailed personalised breakdown assessment and coaching in all 3 marking domains : Data gathering + management + communication skills
Comprehensive coverage of PLAB 2 passing criteria: cases updated regularly
Top tips + techniques + methods + key phrases explained + live demonstration + strong recursive coaching style
Flexible Times/Dates of your choice: Monday-Sunday availability
FREE monthly PLAB 2 webinar support thereafter
Add to cart > checkout > pay ( we will then contact you to get you booked in for a suitable time/date of your choosing)
PLAB 2 Coaching (Online Zoom)
PLAB 2 Coaching (Online Zoom)
5
12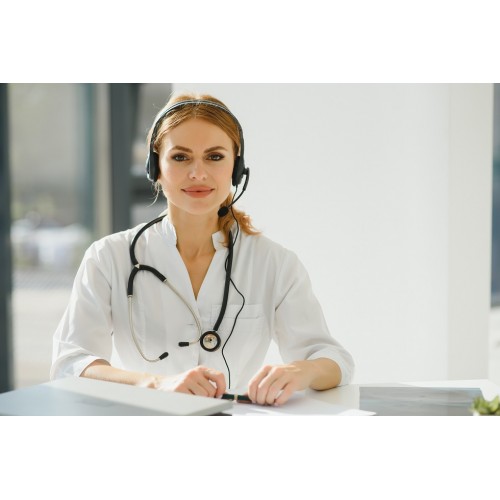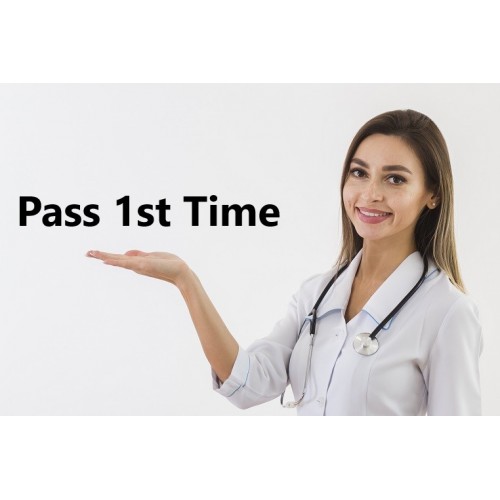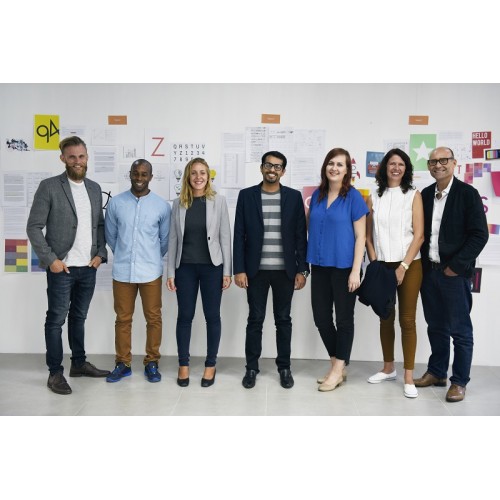 Individualised, One to One, Intensive Zoom, PLAB 2 coaching with UK GMC registered doctor
Practice high yield PLAB 2 cases with UK GMC registered Doctor with intensive post case feedback + coaching given
2 hour (6 cases covered) + 60 minute personalised feedback explaining what you need to change to score top marks
3 hours (10 cases) + 100 minute personalised feedback explaining what you need to change to score top marks
Extremely detailed personalised breakdown assessment and coaching in all 3 marking domains : Data gathering + management + communication skills
Comprehensive coverage of PLAB 2 passing criteria: cases updated regularly
Top tips + techniques + methods + key phrases explained + live demonstration + strong recursive coaching style
Flexible Times/Dates of your choice: Monday-Sunday availability
FREE monthly PLAB 2 webinar support thereafter
Add to cart > checkout > pay ( we will then contact you to get you booked in for a suitable time/date of your choosing)
W

hy choose i-medics?
Dr Sandoo and Dr Mo work as GP's for the Coventry & Rugby GP alliance in the UK.
They see patients on a daily basis and are now also consulting remotely using telemedicine.
They were born in the UK and completed their medical training at UK medical schools. They completed their postgraduate training in the Midlands.
Dr Sandoo has worked as a GP in clinics for refugees in Bangladesh and Greece, thus between them, they have extensive knowledge of the UK system and the needs of International doctors.
Both are Warwick Medical School 'communication skills facilitators' and have led teaching projects for junior doctors in local NHS trusts.
Dr Sandoo was previously a physiotherapist before studying medicine, thus has spent several years communicating with patient's.
All doctors will receive continuous support until you successfully pass your PLAB exams. This includes access to our Facebook, Youtube, Instagram and Whatsapp; social media accounts.
Dr Sandoo is an NHS England clinical entrepreneur and Dr Mo is on the RCGP first 5 program and thus have established connections in the UK medical education sector.